WELCOME TO SOUTHSIDE BAPTIST CHURCH!
Whether you are an experienced follower of Jesus or are just getting to know Him, Southside Baptist Church wants to help you take the next step in your spiritual life.  Our desire is that, through everything we do, you will come to KNOW Christ, GROW in Christ, and SHOW the love of Christ!
Come and experience SBC for yourself.
---
AWANA BEGINS SOON!
Wednesday Family Ministry Night - Wednesday, August 23rd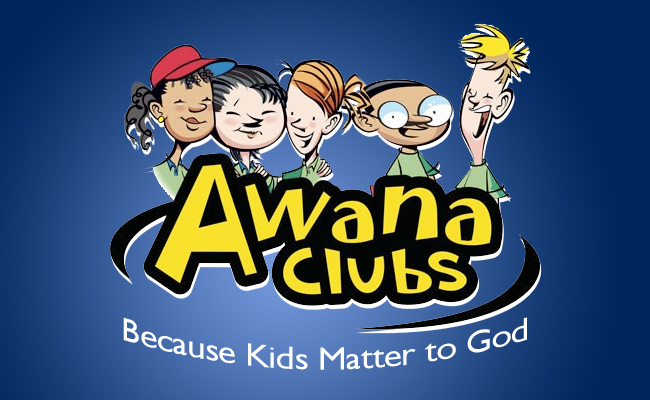 AWANA Registration, Meal for Families, and 1st Night of AWANA
(Meal & Registration 5:30PM - AWANA starts at 6:15PM)

OneSixTeen Youth Group @ 6:30PM in Student Ministry Center
L.I.F.E. Group for Adults 6:15 - 8:00PM
Prayer Meeting @ 7:00PM
---
---
Joel 2:1 (NKJ)
Blow the trumpet in Zion, And sound an alarm in My holy mountain! Let all the inhabitants of the land tremble; For the day of the LORD is coming, For it is at hand:
Click here to read more!
So then, does He who provides you with the Spirit and works miracles among you, do it by the works of the Law, or by hearing with faith?
Even so Abraham believed God, and it was reckoned to him as righteousness. Therefore, be sure that it is those who are of faith who are sons of Abraham. The Scripture, foreseeing that God would justify the Gentiles by faith, preached the gospel beforehand to Abraham, saying, "All the nations will be blessed in you." So then those who are of faith are blessed with Abraham, the believer.
Sunday
Sunday School for All Ages
9:30 AM
Sunday Morning Worship
10:45 AM
Sunday Evening Worship (No Evening Worship during month of August)
6:00 PM
Wednesday
AWANA (Elementary)
6:15 PM
OneSixTeen Student Ministry (Middle & High)
6:30 PM
Adult L.I.F.E (Living In Faith Everyday) Group
6:30 PM
Adult Prayer and Bible Study
7:00 PM
---
Southside Baptist Church
379 South Commerce Avenue
Sebring, FL 33876
863-385-0752
Email Us
---
---