WELCOME TO SOUTHSIDE BAPTIST CHURCH!
Whether you are an experienced follower of Jesus or are just getting to know Him, Southside Baptist Church wants to help you take the next step in your spiritual life.  Our desire is that, through everything we do, you will come to KNOW Christ, GROW in Christ, and SHOW the love of Christ!
Come and experience SBC for yourself.
---
Wednesday is Family Ministry Night @ Southside!
Check out what is going on...

AWANA is in full swing, join us at anytime!
(Ages 3 through 5th grade)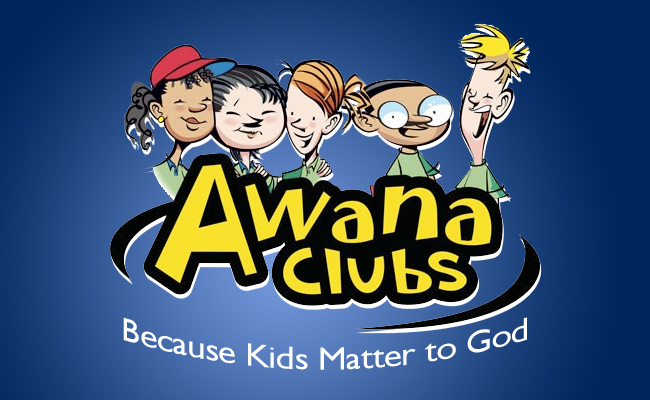 Join us on the 1st Wednesday of each month for a FREE Wednesday Night Family Dinner. All are invited to fellowship together, we know you're busy--relax and enjoy a meal with your church family!
*Parents/Guardians must accompany children.

OneSixTeen Youth Group @ 6:30PM in Student Ministry Center
Grades 6 - 12
L.I.F.E. Group for Young Adults 6:15 - 8:00PM
Prayer Meeting @ 7:00PM
---
---
2 Corinthians 2:13 (NKJ)
I had no rest in my spirit, because I did not find Titus my brother; but taking my leave of them, I departed for Macedonia.
Click here to read more!
For one will hardly die for a righteous man; though perhaps for the good man someone would dare even to die. But God demonstrates His own love toward us, in that while we were yet sinners, Christ died for us. Much more then, having now been justified by His blood, we shall be saved from the wrath of God through Him. For if while we were enemies we were reconciled to God through the death of His Son, much more, having been reconciled, we shall be saved by His life.
Sunday
Sunday School for All Ages
9:30 AM
Sunday Morning Worship
10:45 AM
Sunday Evening Worship
6:00 PM
Wednesday
AWANA (Elementary)
6:15 PM
OneSixTeen Student Ministry (Middle & High)
6:30 PM
Adult L.I.F.E (Living In Faith Everyday) Group
6:30 PM
Adult Prayer and Bible Study
7:00 PM
---
Southside Baptist Church
379 South Commerce Avenue
Sebring, FL 33876
863-385-0752
Email Us
---
---