WELCOME TO SOUTHSIDE BAPTIST CHURCH!
Whether you are an experienced follower of Jesus or are just getting to know Him, Southside Baptist Church wants to help you take the next step in your spiritual life.  Our desire is that, through everything we do, you will come to KNOW Christ, GROW in Christ, and SHOW the love of Christ!
Come and experience SBC for yourself.
---
AWANA BEGINS SOON!
Wednesday Family Ministry Night - Wednesday, August 23rd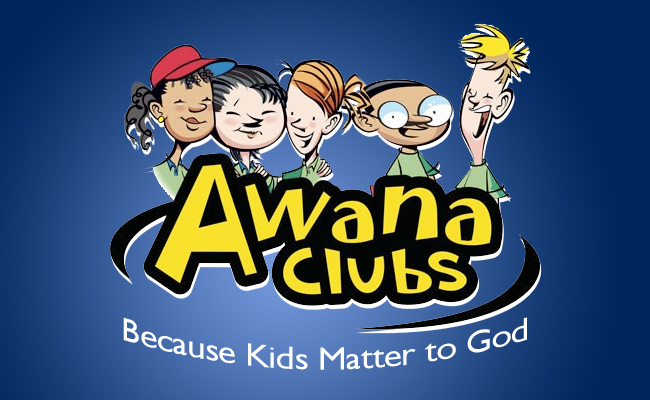 AWANA Registration, Meal for Families, and 1st Night of AWANA
(Meal & Registration 5:30PM - AWANA starts at 6:15PM)

OneSixTeen Youth Group @ 6:30PM in Student Ministry Center
L.I.F.E. Group for Adults 6:15 - 8:00PM
Prayer Meeting @ 7:00PM
---
---
Numbers 25:15 (NKJ)
And the name of the Midianite woman who was killed I was Cozbi the daughter of Zur; he I was head of the people of a father's house in Midian.
Click here to read more!
Put On the New Self
Therefore if you have been raised up with Christ, keep seeking the things above, where Christ is, seated at the right hand of God. Set your mind on the things above, not on the things that are on earth. For you have died and your life is hidden with Christ in God. When Christ, who is our life, is revealed, then you also will be revealed with Him in glory.
Therefore consider the members of your earthly body as dead to immorality, impurity, passion, evil desire, and greed, which amounts to idolatry. For it is because of these things that the wrath of God will come upon the sons of disobedience, and in them you also once walked, when you were living in them. But now you also, put them all aside: anger, wrath, malice, slander, and abusive speech from your mouth. Do not lie to one another, since you laid aside the old self with its evil practices, and have put on the new self who is being renewed to a true knowledge according to the image of the One who created him— a renewal in which there is no distinction between Greek and Jew, circumcised and uncircumcised, barbarian, Scythian, slave and freeman, but Christ is all, and in all.
Sunday
Sunday School for All Ages
9:30 AM
Sunday Morning Worship
10:45 AM
Sunday Evening Worship (No Evening Worship during month of August)
6:00 PM
Wednesday
AWANA (Elementary)
6:15 PM
OneSixTeen Student Ministry (Middle & High)
6:30 PM
Adult L.I.F.E (Living In Faith Everyday) Group
6:30 PM
Adult Prayer and Bible Study
7:00 PM
---
Southside Baptist Church
379 South Commerce Avenue
Sebring, FL 33876
863-385-0752
Email Us
---
---